Wine labels are essential sources of information for users since they inform the origin and the type of the wine. The Wine Label has been often just the source a purchaser has for assessing the wine prior to buying it. Some stylish and beautifully designed wine label templates are available here for you to download for free. Make necessary changes in a wine label template of your choice and use it as per your requirements.
Definite information is commonly incorporated on the label of the wine, like, the country of origin, type of wine, quality of wine, producer, and degree of the alcohol content, importer or bottler. There are different varieties of label designs of wine available in the market. This is due to the reason that several wineries put utmost significance on the design of a label whilst others do not. You can check out the unique and creative designs for labels on the internet from where you can get an idea of creating a label design for your wine in a simple and instant manner.
More About Wine Label Templates:
A wine label is a way of information for consumers in order to identify the true type and origin of the wine. Wine labels play a vital role in the wine world. A wine label can show how a particular wine is distinguished from its other competitors in the market, and also provide vital product information briefly. A wine label is a legal requirement in different states.
A wine label may identify all contents of wine like a country of origin, type of wine, alcohol content, quality, name of producer and importer, etc. If you are a winemaker and wish to design a wine label yourself, there are various sources to use such as wine label templates and wine label samples. You can get them right here on this page for free of cost and can easily customize them as per your needs. It is a perfect way to design a wine label in a short time.
Get Wine Label Templates Here:
Classic Studio Wine Label Template
Sample Wine Label Template
Stylish Wine Label Template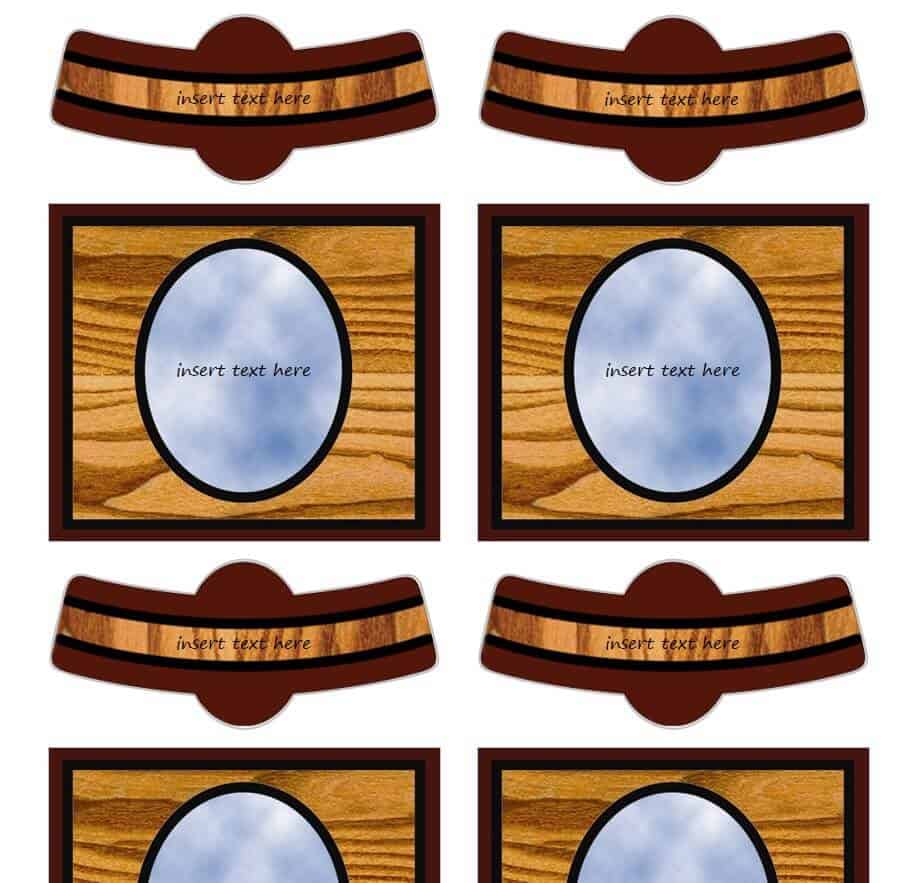 Celebrations Wine Label Template
Common Style Wine Label Template WORD
Minimal Design Wine Label Template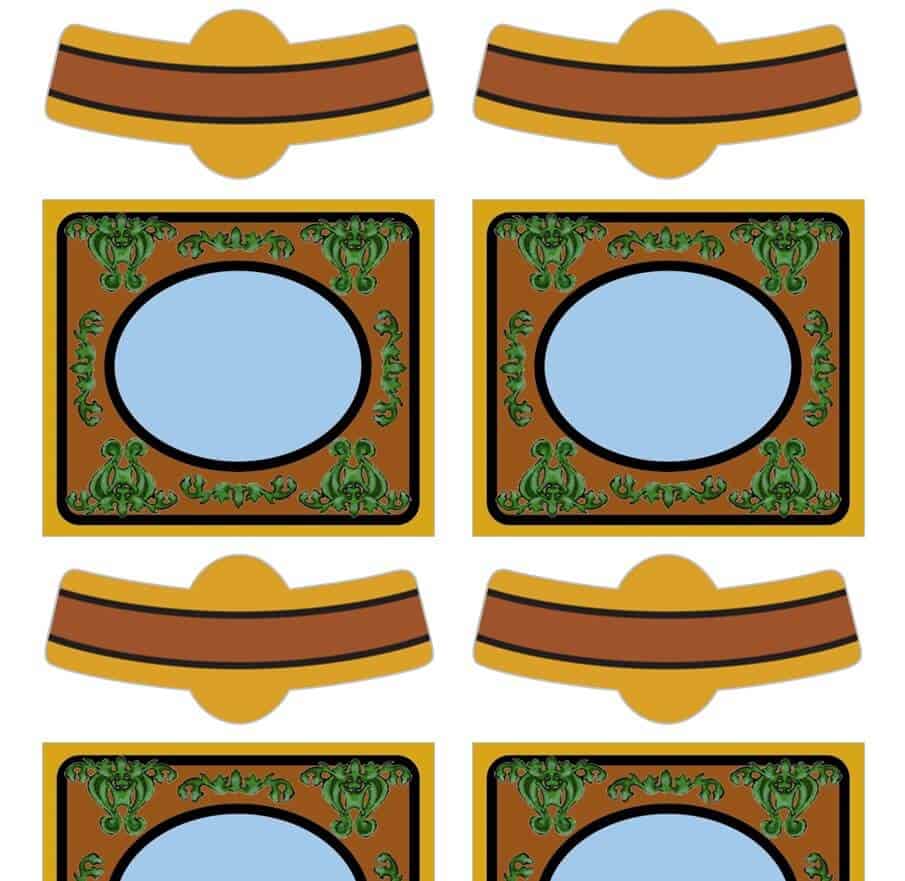 Custom Wine Label Template
Online Wine Label Template PDF
Editable Wine Label Template
Holidays Celebration Wine Label Template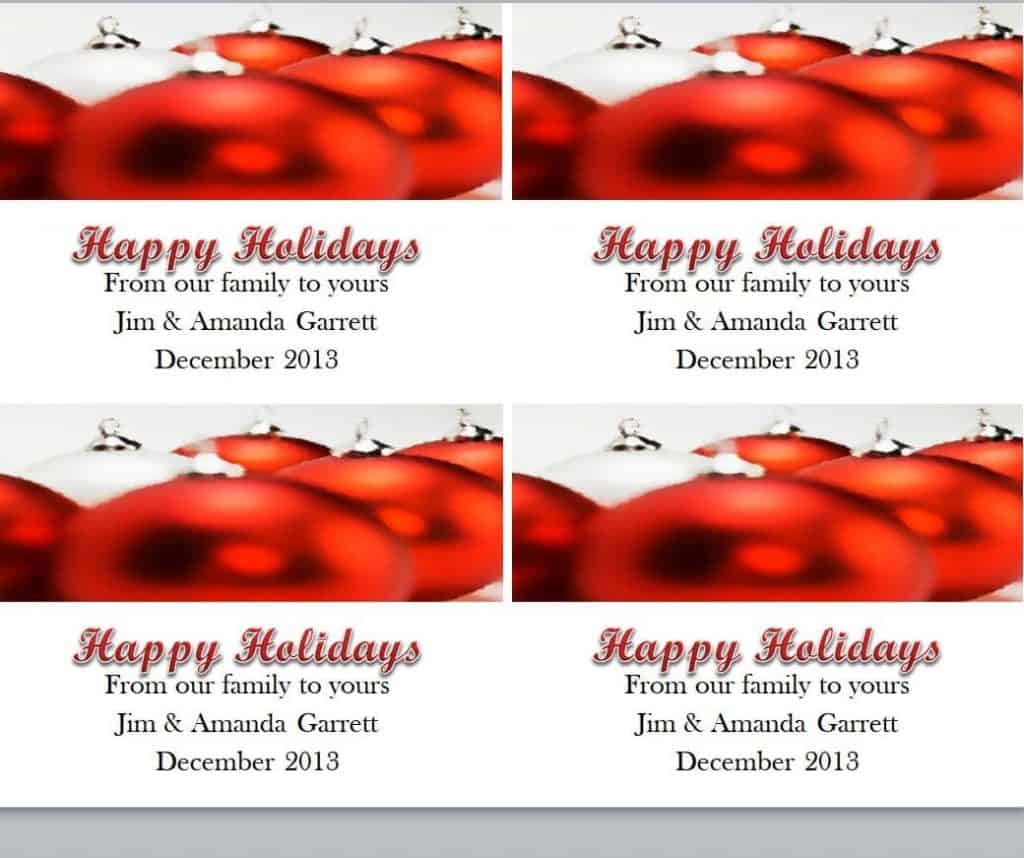 Special Wine Label Template in MS Word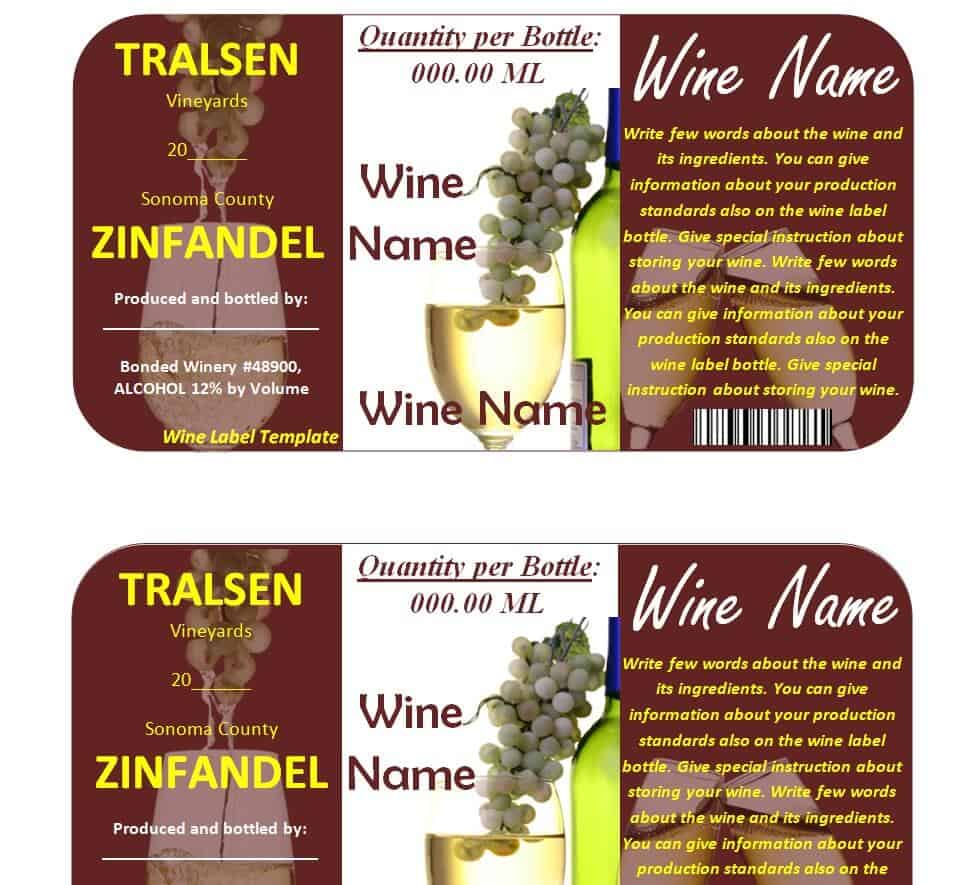 Avery Wine Label Template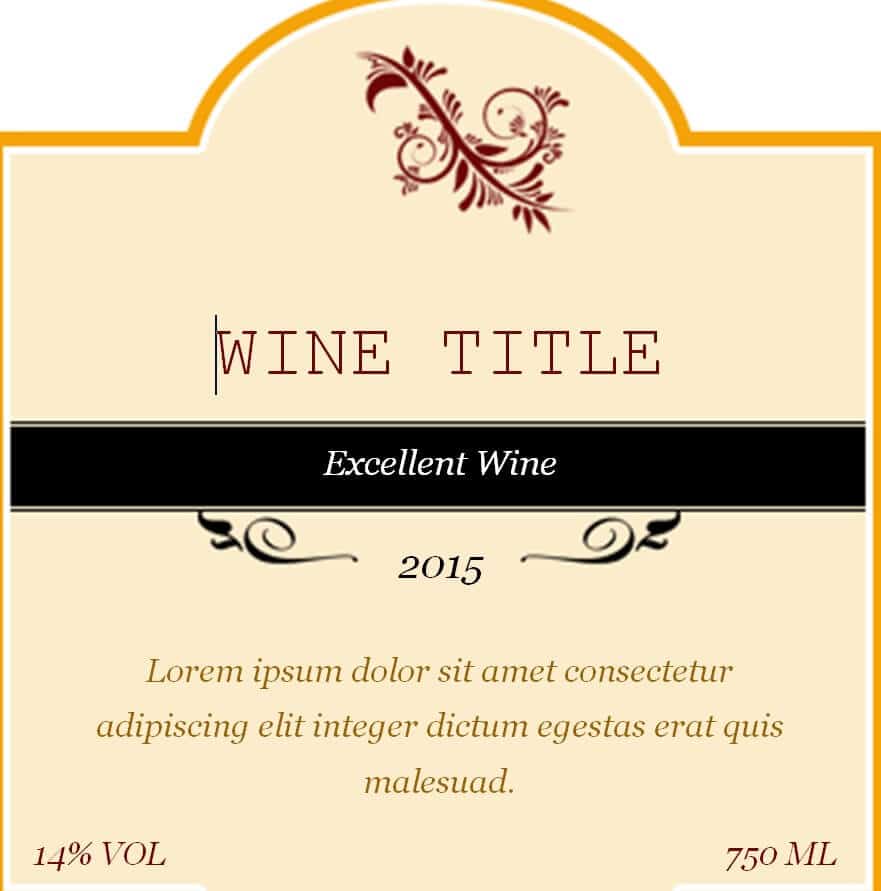 Mini Wine Label Template in DOC Format
Elemental Wine Label Template Free
Branded Wine Label WORD Template
Printable Mother's Day Wine Label Template
Customizable Wine Label Template
Classy Wine Label Doc Template
Attractive Wine Label Template Free Download
Neato Wine Label Template